Services
Our clients count on us to create and improve their internal and customer-facing products.
Custom Software and Mobile App Development
We design a unique program for each customer based on your support and maintenance needs. Whether you're rolling out a custom Vivus solution or transitioning from a third-party system, we are here to help.
User Experience Design
End-to-end UX strategy and design execution for your project. We've got years of experience bringing digital products and brands to life. Throughout the entire process from concept to excution we handle everything from prototyping, information architecture development, and final branding. We can help you define and design a market leading experience for your users.
DevOps, Cloud and Maintenance Support
We'll work with your team to ensure you've got the best robust infrastructure and solutions for automated provisioning and scaling. We can compliment your team or be your 'go to' team to support you with a successful launch and maintenance for your software.
Marketing and Strategy Execution
Our marketing services include consulting and management options for a variety of online marketing tactics including search engine optimization (SEO), social media marketing and paid ads, pay per click (PPC) ads, content marketing, conversion rate optimization (CRO), copywriting, and more.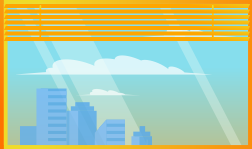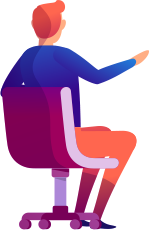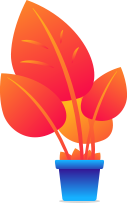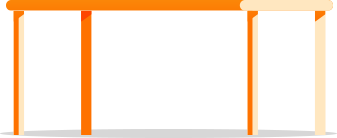 Technologies We Use
We build software products or applications using years of experience, data to inform decisions, and the latest industry best practices.