About us
Since 2018 we've been helping businesses solve their most pressing and complex digital challenges.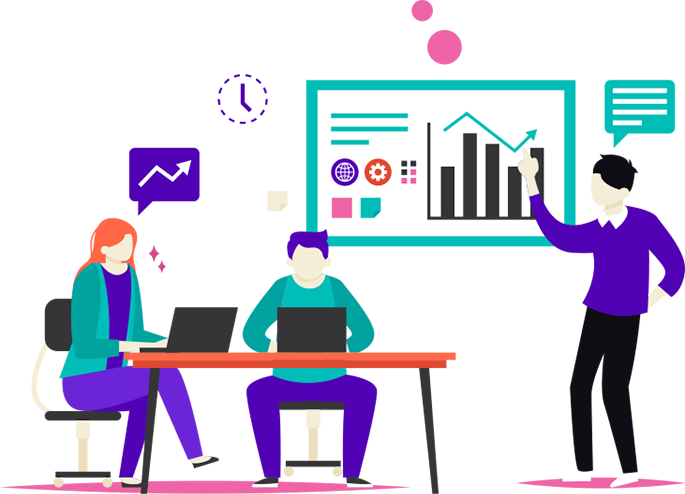 Vivus is at the forefront of technology doing more than crafting cutting-edge products—we collaborate with you to create an easy and efficient experience. As your boutique software development agency, we aim to be your cohesive product team. Hyperfocusing on select clients at a time allows for an intimate experience to provide a smooth, high-touch client journey from concept to completion. Ensuring unparalleled quality.
Vivus specializes in custom software development for websites and mobile applications, UI/UX product design, and creative direction. Move forward with confidence with our diverse team of digital strategists, technologists, tinkerers, and thought leaders.
The Founder, Andrew built this powerhouse California-based company- Vivus with one goal in mind. To make an impact. To be better. To do better.
Vivus is building technologies enabling the innovation of businesses looking toward the future. How can we impact your future?
Meet the team
Click our faces for some fun facts.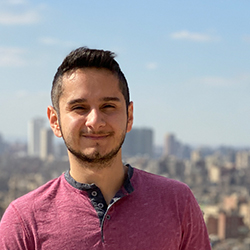 Andrew Saldana
CEO & Founder
🌮  Los Angeles, California 
🌮 19 countries
🌮 Cybersecurity Certified by Harvard Extension School 
🌮 Won the Nissan Innovation Garage 
🌮 The War of Art by Steven Pressfield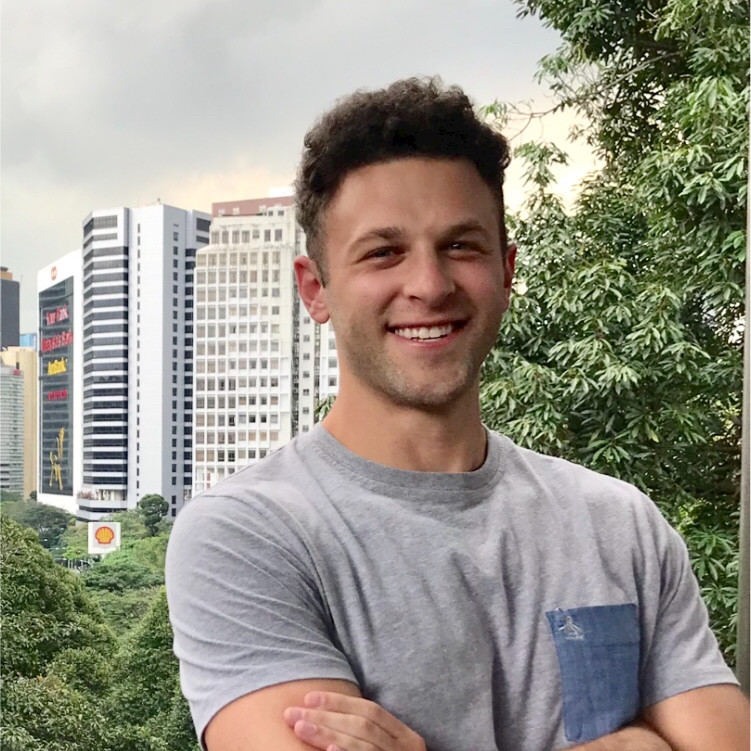 🍗 Los Angeles, California 
🍗 28 countries 
🍗 OSHA30 certified- safety first! 
🍗 HS wrestling league champ at 103 pounds 
🍗 Child actor (as seen in Kicking and Screaming)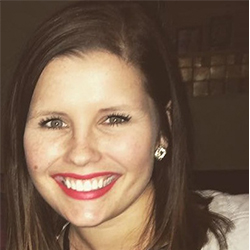 Abby Foutch
Director of Marketing
🍕 Logan, Iowa (pop. 1400)
🍕 41 countries
🍕 Scuba diving certified 
🍕 Won the town Easter egg hunt in 1st grade
🍕 Harry Potter...always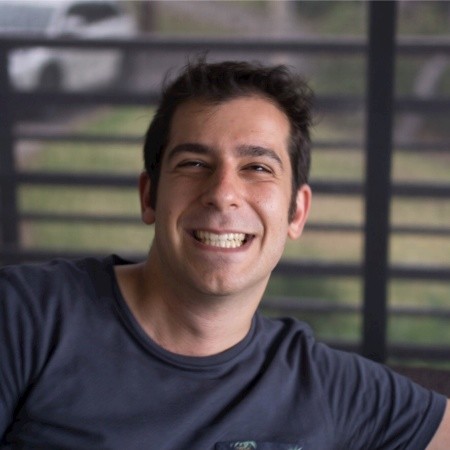 George Metaxas
Product Designer
🧀 Melbourne, Australia 
🧀 33 countries
🧀 Certified popcorn maker 
🧀 Won a weekend away and forgot to use it 
🧀 Hosted a drive home radio show for 5 months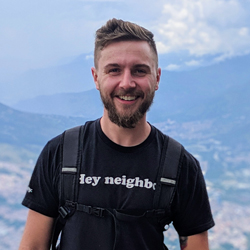 Sam Olds
Software Engineer
🍣 Salt Lake City, Utah 
🍣 25 countries
🍣 Skydiving certified 
🍣 Got 2nd place in a pre-k art competition
🍣 Slush by Human Pyramid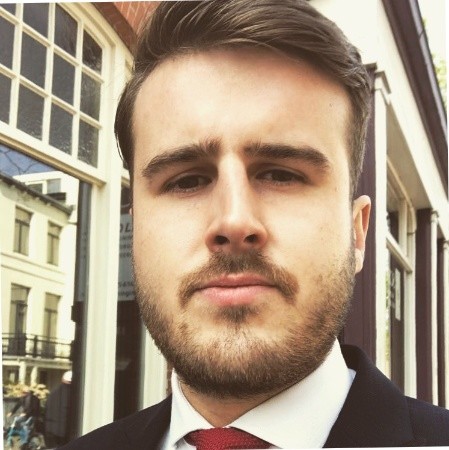 Charlie Burgess
Head of Sales
🍜 London, England
🍜 25 countries
🍜 Duke of Edinburgh (silver) 
🍜 Won a Thumb War 
🍜 Cocaine by Eric Clapton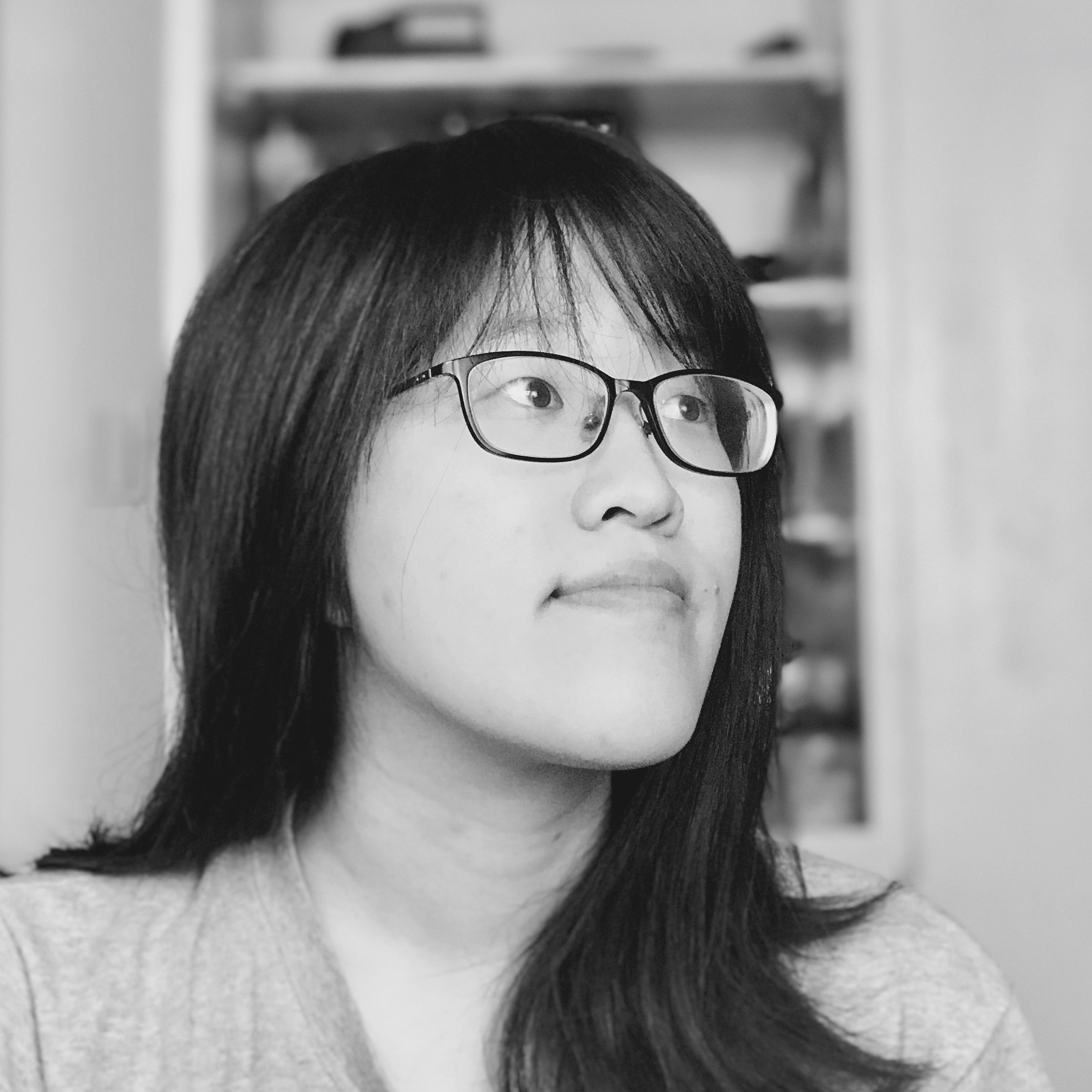 Nora Jiang
UX/UI Designer
🍫 Taiwan
🍫 8 countries
🍫 Master of Pokemon
🍫 Senior Kpop fan but about to retire
🍫 The Grand Budapest Hotel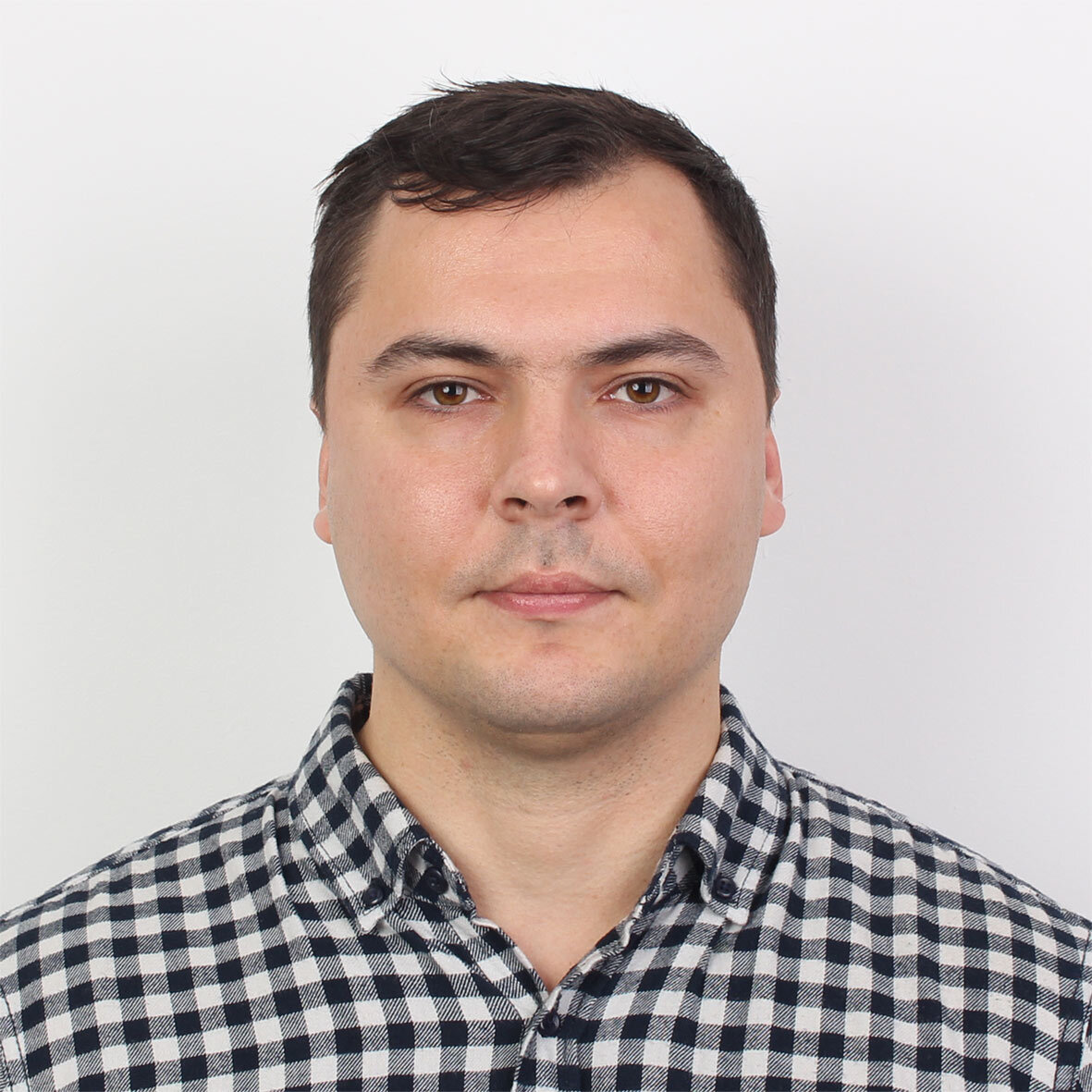 Siarhei Kamianiok
Frontend Engineer
🍔 Wroclaw, Poland

🍔 11 countries 

🍔 Completed 5km Minsk Polo Marathon 

🍔 Swimming and jogging 

🍔 Competed in robot competition