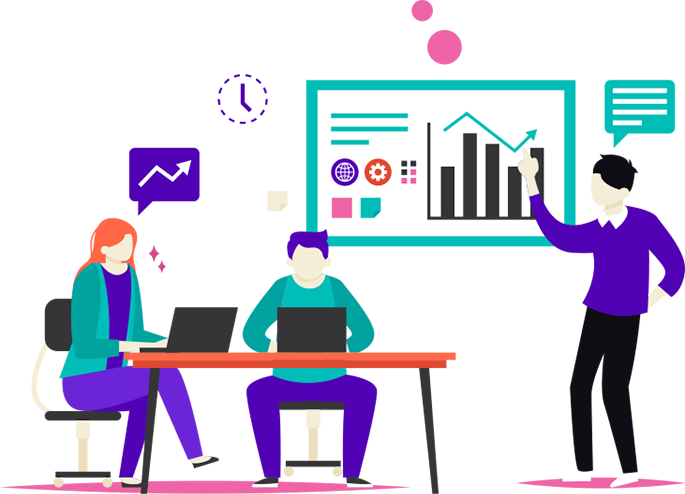 About us
Vivus is a California-based company that builds technologies to enable the innovation of businesses looking toward the future. We are at the forefront of technology and do more than create cutting-edge products.
We aim to reinvent the future by adding our unique expertise pulled from a diverse portfolio of industries. From creating innovative solutions for healthcare providers to SaaS applications, our knowledge is vast and adaptable.
Our clients count on us to create and improve their internal and customer-facing products.
Our History
Founded in 2018, Vivus has been helping businesses solve their most pressing and complex digital challenges.
Our Mission
To do more than just build cutting-edge products but to shape industries through digital transformation.
Who we are
Small team that specializes in UX design, mobile app and custom software development. A diverse group of digital strategists, technologists, tinkerers, and thought leaders.
Our Clients' applications were featured in: