About us
Since 2018 we've been helping businesses solve their most pressing and complex digital challenges.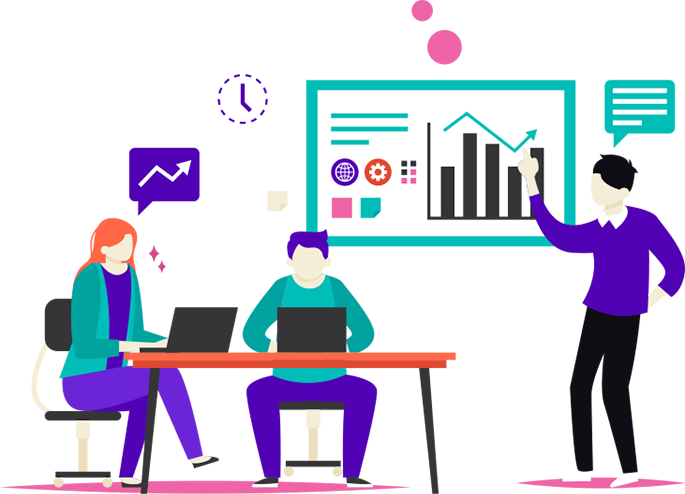 Vivus is a California-based company that builds technologies to enable the innovation of businesses looking toward the future. We are at the forefront of technology and do more than create cutting-edge products but work with businesses to create amazing engaging experiences.
We're a small team that specializes in UI/UX product design, creative direction, mobile app and custom software development. At Vivus, you're in good hands with a diverse group of digital strategists, technologists, tinkerers, and thought leaders.
We aim to reinvent the future by adding our unique expertise pulled from a diverse portfolio of industries. From creating innovative solutions for healthcare providers to SaaS applications, our knowledge is vast and adaptable.