What we do
UX/UI design
End-to-end UX strategy and design execution to bring the best experience to your digital product.
Software Development
We're fluent across multiple platforms and development languages, custom CRM and SaaS builds.
Quality Assurance
Our QA process underpins our delivery approach to ensure a smooth stress-free project delivery.
Business Analysis
Understanding your needs is our key to success to ensure successful delivery.
What our customers are saying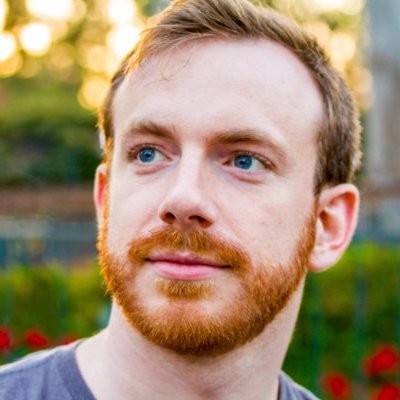 Andy Kish
CTO at TenantBase, Inc
It took zero time to get up to speed with our Django/ReactJS project and started contributing on day one. I'd been thinking about moving our app to the Redux framework for a while. They learned it, then did the initial migration within two weeks.
Arjun Patel
CEO at WorkClout
Communicated with our team through and through during his time on the project. The process is very low pressure, and highly customizable to the client's budget and goals.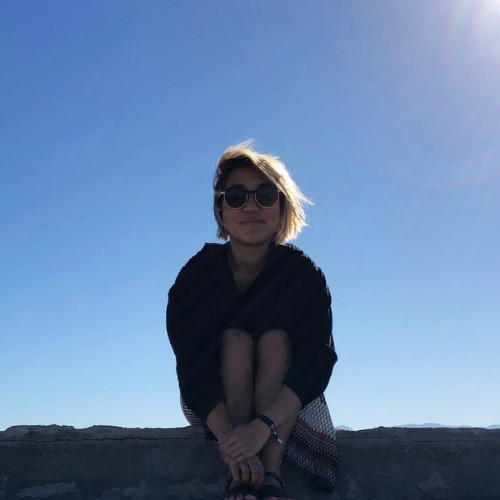 Alice Pang
Global Community Manager at Tala
Great to work with! They built out our multi-country community sites with speed. Got the job done! Everything works exactly like it should.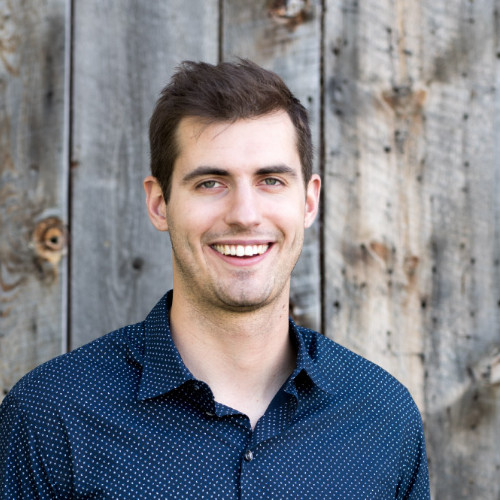 Paul Burton
CTO at Triple Tree LLC
Did a great job swiftly implementing new features and cleaning up our UX / UI for our React Native application. Also was very fluent with JIRA and the modern Agile project management methodology.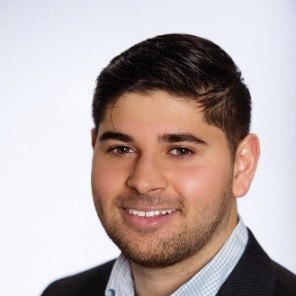 Alexander Raul
CEO at Rackner
Did a fantastic job working on our React Native app. Great work product in spite of some requirement constraints. Would definitely recommend!
Our clients' applications were featured in: