UX/UI design
End-to-end UX strategy and design execution for your project. We can craft your digital brand and bring the best experience to your new digital product.
Software Development
We create and deploy your next digital product with experience in website build across multiple platforms and development languages, custom CRM and SaaS builds.
Quality Assurance
We conduct thorough and rigorous QA checks on all of our projects. We can also check third-party products to ensure you're getting what you expect.
Business Analysis
Understanding your needs is our key to success to ensure successful delivery. Our team can analyze your project's functionality, business logic and future user scenarios.
Why Choose Us
We have a team of top talent that likes dreaming big, thinking strategically, and making it happen.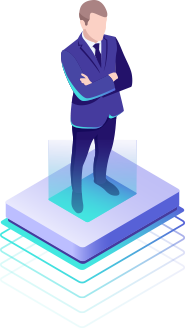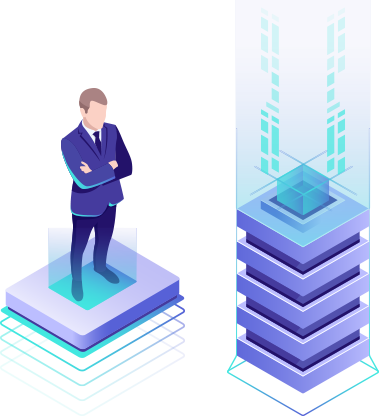 Proficient & Friendly
Agile team with an entrepreneurial sense of ownership. We document the process and features to provide details for future reference.
Passionate & Committed
Enthusiastic about the work we do and the products we help build. Listening to understand opinions that diverge from our own and contribute new ideas.
Small & Safe
We build strong and trustful relationships with our clients and encourage close bonds among our team members. You have control 100% of the time.
Top Quality
We've created, engineered, and delivered software solutions for U.S. companies in almost every industry. Our customers get the best results every time because of our passion, expertise, and experience.
Our Recent Works
Take a look at what we've done while we continue to build.
What customers Saying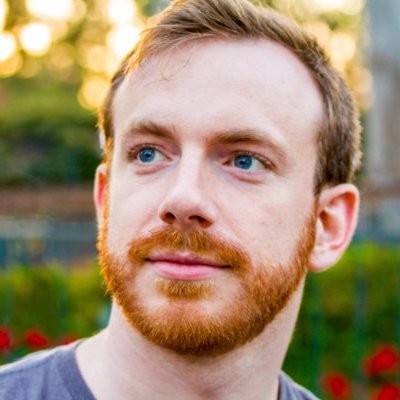 Andy Kish
CTO at TenantBase, Inc
It took zero time to get up to speed with our Django/ReactJS project and started contributing on day one. I'd been thinking about moving our app to the Redux framework for a while. They learned it, then did the initial migration within two weeks.
Arjun Patel
CEO at WorkClout
Communicated with our team through and through during his time on the project. The process is very low pressure, and highly customizable to the client's budget and goals.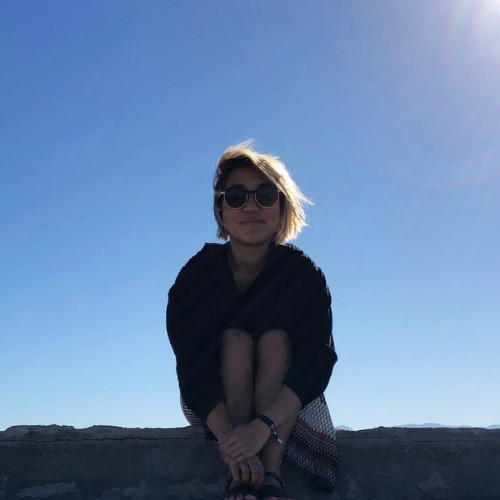 Alice Pang
Global Community Manager at Tala
Great to work with! They built out our multi-country community sites with speed. Got the job done! Everything works exactly like it should.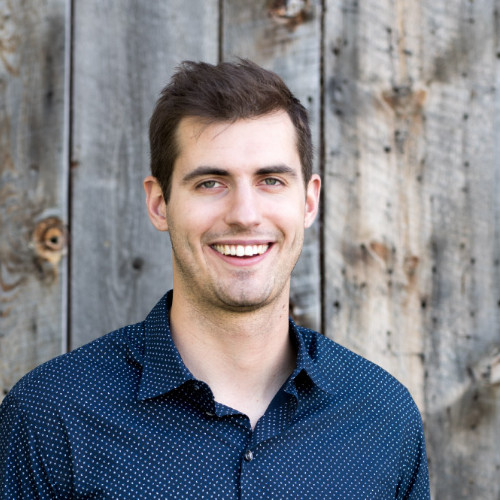 Paul Burton
CTO at Triple Tree LLC
Did a great job swiftly implementing new features and cleaning up our UX / UI for our React Native application. Also was very fluent with JIRA and the modern Agile project management methodology.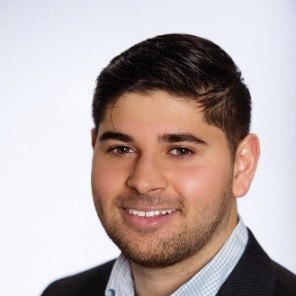 Alexander Raul
CEO at Rackner
Did a fantastic job working on our React Native app. Great work product in spite of some requirement constraints. Would definitely recommend!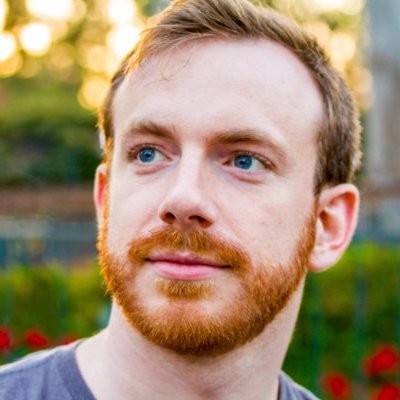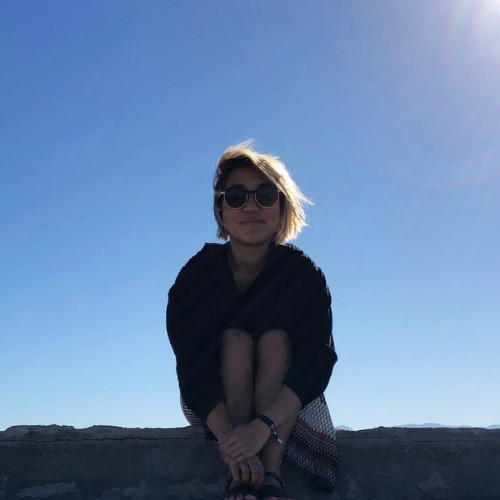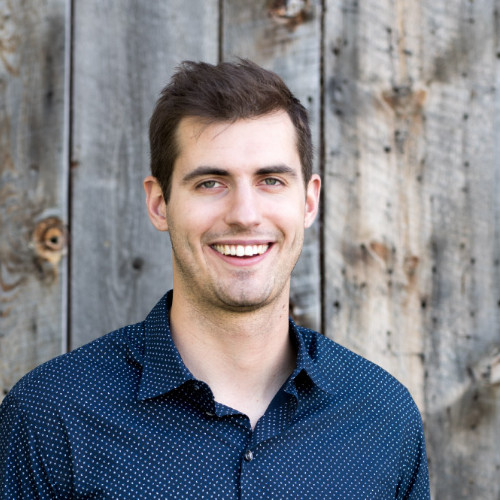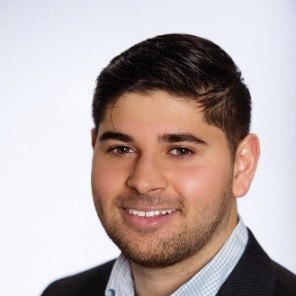 Our Clients' applications were featured in:
Our Services
Our clients count on us to create and improve their internal and customer-facing products.