Our clients' applications were featured in:

What we do
We work together with our client to execute impactful product.
UX/UI design
Making beautiful and intuitive digital products.
Development
We code your apps, websites and dashboards for you.
Brand Identity
We make logos and concepts for your brand needs.
Quality Assurance
Testing and auditing your current system for faults.
Social Media
Planning and maintenance social media for reach audience.
Research
Helping research startup or brand to business needs.
What our customers are saying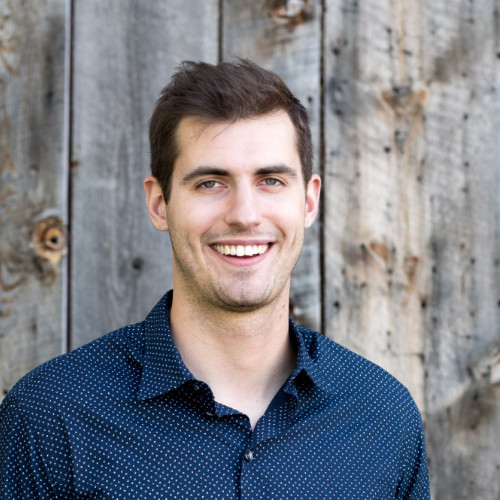 Paul Burton
CTO at Triple Tree LLC
Did a great job swiftly implementing new features and cleaning up our UX / UI for our React Native application. Also was very fluent with JIRA and the modern Agile project management methodology.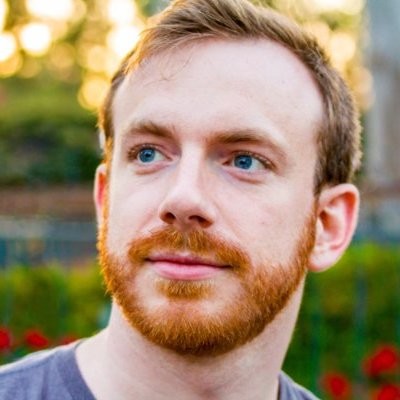 Andy Kish
CTO at TenantBase, Inc
It took zero time to get up to speed with our Django/ReactJS project and started contributing on day one. I'd been thinking about moving our app to the Redux framework for a while. They learned it, then did the initial migration within two weeks.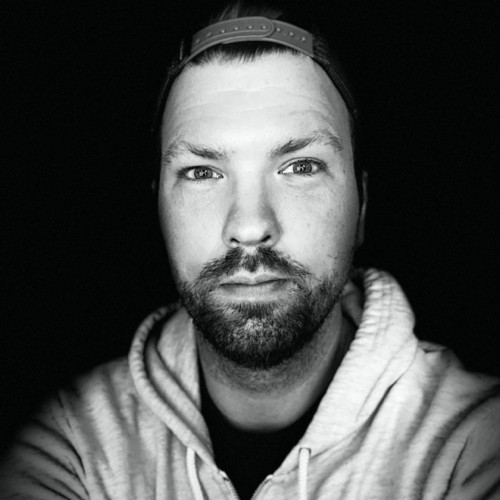 Chris Hamrick
CEO at Basecraft Inc
The quality that stands out the most is their excellent speed. The turnaround time and the amount of time that it takes them to create each feature is better than expected. Their speed is better than that of any other developer we've worked with.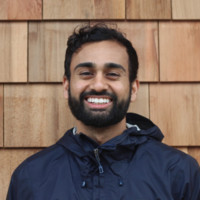 Arjun Patel
CEO at WorkClout
Communicated with our team through and through during his time on the project. The process is very low pressure, and highly customizable to the client's budget and goals.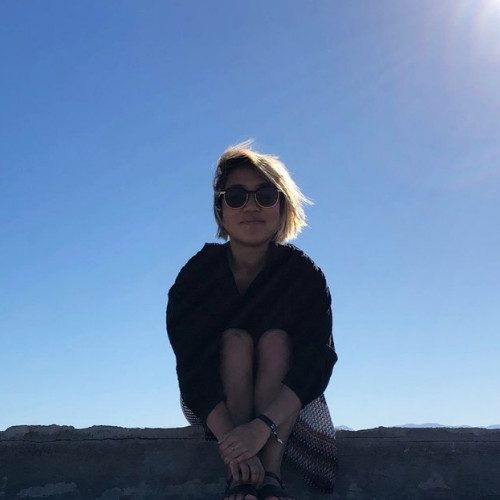 Alice Pang
Global Community Manager at Tala
Their team provided ongoing tech support and successfully finished the project. Vivus was very responsive and quick to adjust. They are resourceful and used modern project management. Their team was extremely helpful.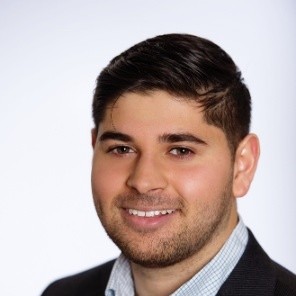 Alexander Raul
CEO at Rackner
Did a fantastic job working on our React Native app. Great work product in spite of some requirement constraints. Would definitely recommend!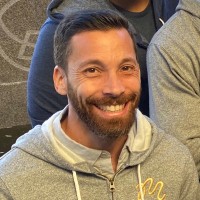 Chris Morell
VP of Content at UR Labs
Their team are always nimble and flexible, and easy to work with.