Picture this: it's a summer night in South Africa, and you're on safari in Kruger National Park. It's pitch black outside. Thousands upon thousands of stars are visible to the naked eye and the entire Milky Way is on display. It's the definition of peace. You think about how lucky you are to be on an African safari, for most people, a retirement dream, at just 25 years old, and you start to consider the series of events that have landed you here.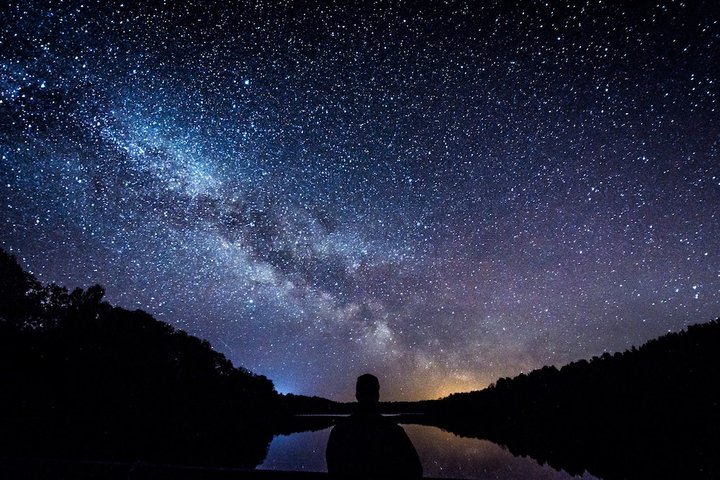 That was Andrew Saldaña in February of this year, back before the world shut down due to COVID-19. His path to becoming a successful businessman definitely wasn't a linear one. Born into an immigrant family, they struggled financially while he was growing up, even experiencing a period of homelessness, but Andrew never let that drag him down. He had a curious mind and loved technology. 
When he was in high school, Andrew's older brother bought him an Xbox, and instead of just playing video games all day, he decided to learn how to manipulate the games through programming. It wasn't long after receiving that first Xbox that Andrew had his first business. Not only did he teach himself how to influence the video games he was playing, but he also learned how to completely deconstruct and rebuild the Xbox itself, and kids around the neighborhood would bring their machines for Andrew to fix. Through this, he saved enough money to buy himself a computer, and the next chapter began.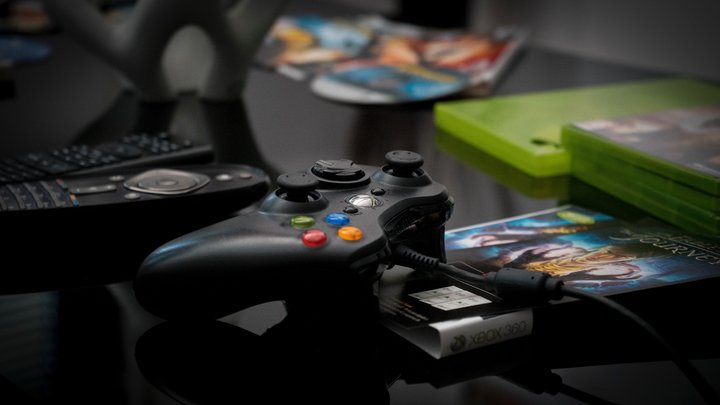 From here Andrew's knowledge of computers and programming really started taking off. He was infatuated with learning all he could and figuring out the next problem. When he reached college, it was a no brainer to study computer science but as he was taking classes, he realized that the courses weren't as interesting or as directly applicable to the real world as he had hoped. Sure, over the course of 4 years he would learn practical skills and new information, but, not without being over $80,000 in debt. Andrew had seen his sister work tirelessly to pay down her student loans and after having experienced first-hand the financial struggles growing up he decided college wasn't worth going into debt for. He chose to open door number 2 instead. 
Even though Andrew decided to drop out of university, he wasn't done with his education and he enrolled in a coding boot camp where he learned computer programming intensively over 3.5 months. This experience was different from university because every day, he was learning and executing real-world computer science, at a fraction of the cost of university. 
Immediately following coding boot camp, Andrew landed his first programming job at a startup called Jukin Media, where he continued to grow his skill set while being able to completely pay off his debt within just a few months. Although, if I'm being honest, he had a little help from Nissan. Yep, you read that right. At just 19 years old, Andrew was the recipient of the Nissan Innovation Garage in which he won $50,000 and a brand new Nissan Altima. Oops! Minor detail, I guess. 
He continued to freelance for various agencies before discovering how much he disliked many of the ethics surrounding this style of work, including inconsistent or miscommunication, underpaid offshore developers, and discrepancy between the quantity of projects over the quality of what was completed. So he began to take on clients of his own to produce work that he was proud of and to reignite his passion for the field. Through this newfound independence he got back in touch with why he started programming in the first  place – to help bring ideas to life.
It just so happens that when you work for yourself, you can work whenever and from wherever you want, and this is where the story gets even juicier. At 23 years old, Andrew did what every young person dreams of. He took off on a year-long trip around the world with a program called Remote Year. He met incredibly talented, motivated people helping to innovate just about every industry you can imagine, and he was inspired. With help from his now CTO, Jeff Tabachnick, he figured out how he could be better. He decided that companies with big ideas shouldn't have to settle for mediocre agencies that cause more headaches and pain than real progress. 
So while he was continent-hopping and perhaps having a beer or two along the way, Andrew made his vision a reality and created a dependable tech agency called Vivus Tech. Vivus Tech is not like all the other tech agencies out there and follows a set of values and ethics learned from first hand experience of what 'doesn't' work. Vivus Tech was built to be different by putting the customer first and valuing quality over quantity of projects, without exception. Andrew wanted to provide a knock-out customer experience where clients felt heard and respected and could have consistent communication with the person who knew every detail of their project from first contact to finished product. He wanted to focus on a small number of projects and give them the individualized attention needed to build insane web and mobile products. And he did it with Vivus Tech.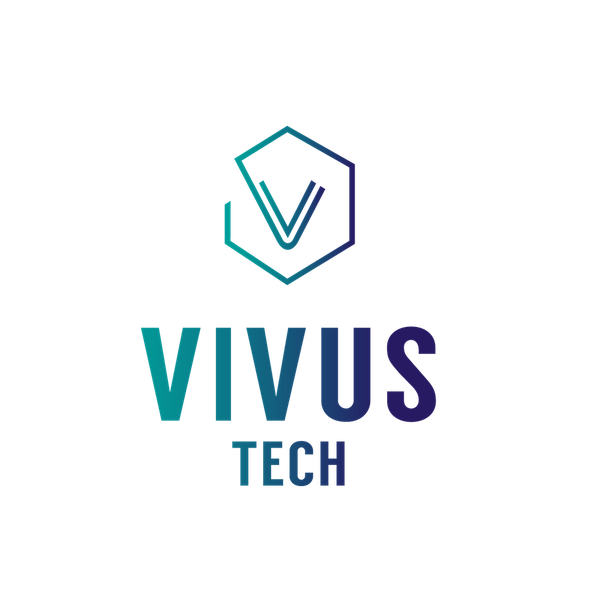 As Vivus Tech has grown, Andrew is slowly adding to his team, based on his own unique criteria. He tends to hire based on skills and a person's desire and determination to produce high-quality work rather than just a fancy degree. As a dropout himself, he recognizes how much more it takes than just a piece of paper. While it's badass not to be prejudged on college degrees, Andrew also prides himself on ensuring that he is providing a work environment that is like no other. He allows his employees to live the life that they dream of, including living and working from anywhere in the world (as long as they are getting excellent work done, of course). As Andrew puts it, being able to live and work from anywhere while expanding your knowledge of cultures and communication around the world is invaluable to any company. 
And that is the story of how by 25, a first-generation American college dropout, turned boot camp hero, turned world traveler, turned CEO and savior of tech agencies came to be lying on his back, in the middle of the night in Kruger National Park staring up at the thousands of stars in the sky. This is a dream he definitely doesn't want to wake up from.